We are NFSneakers.CX
Fully doxxed team with years of experience and the shared goal, to bring the most exclusive NFT wearable to your feet. IRL and in the metaverse.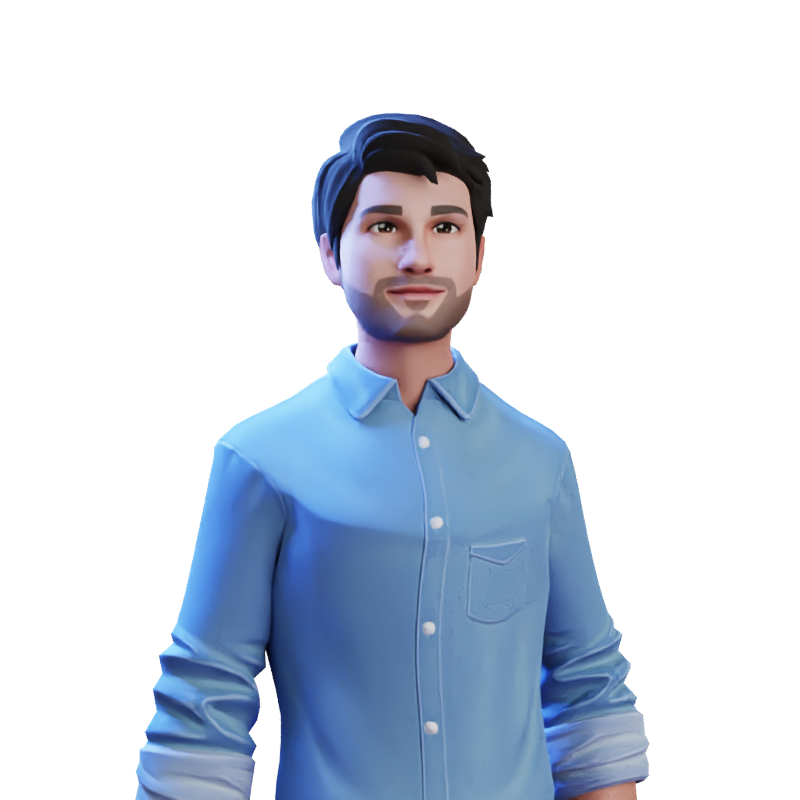 Matthias Lechner
Co-Founder & Entrepreneur
COO, Business Development and Brand Evangelist.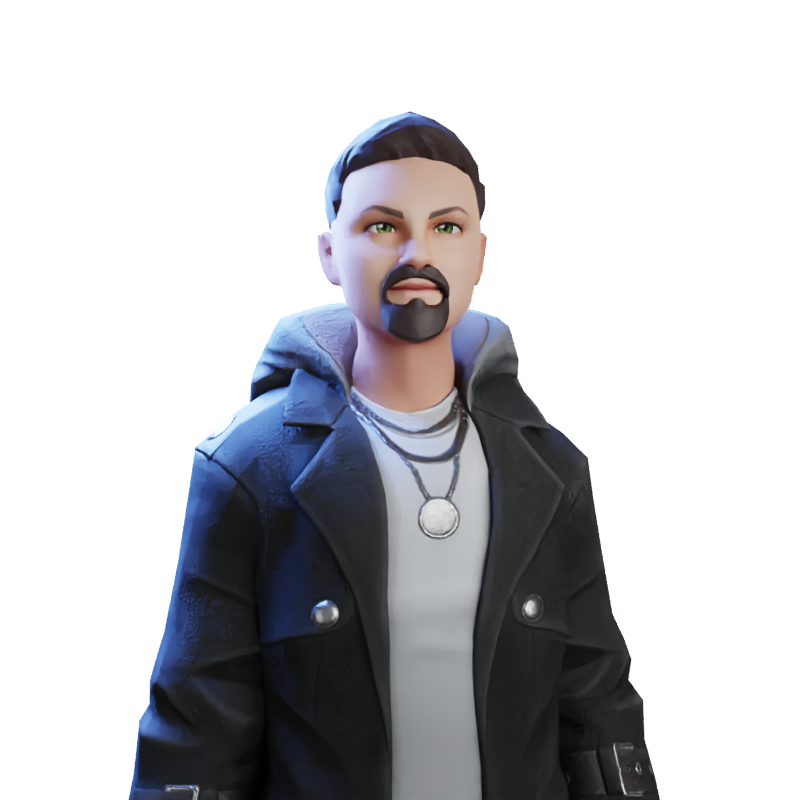 Christoph Sitar
XR-Evangelist
3D modelling, conception and realization 3D editor.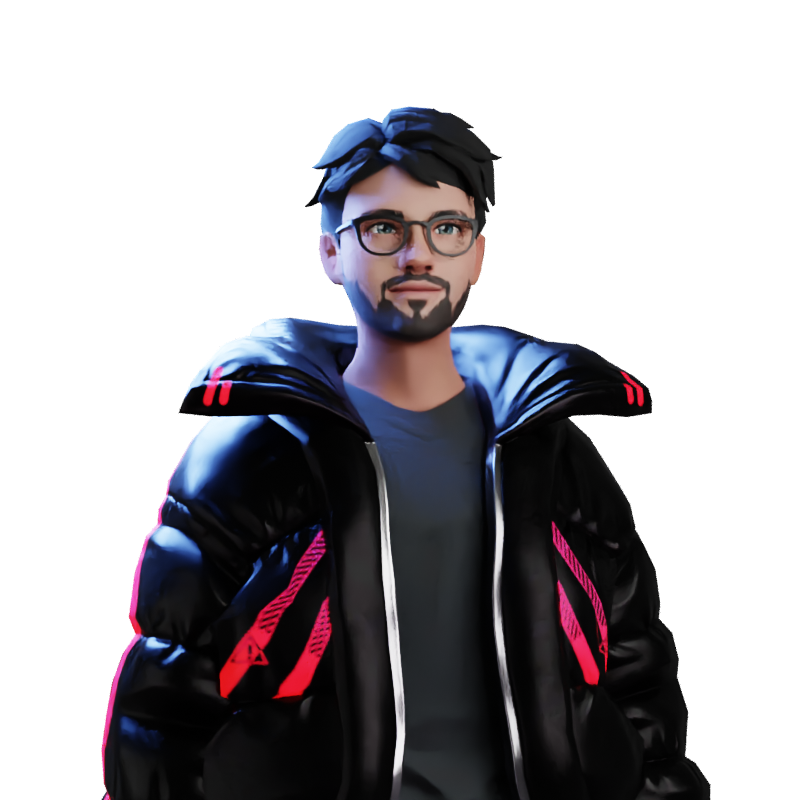 David Huber
Web3-Engineer
Conception and development smart contract.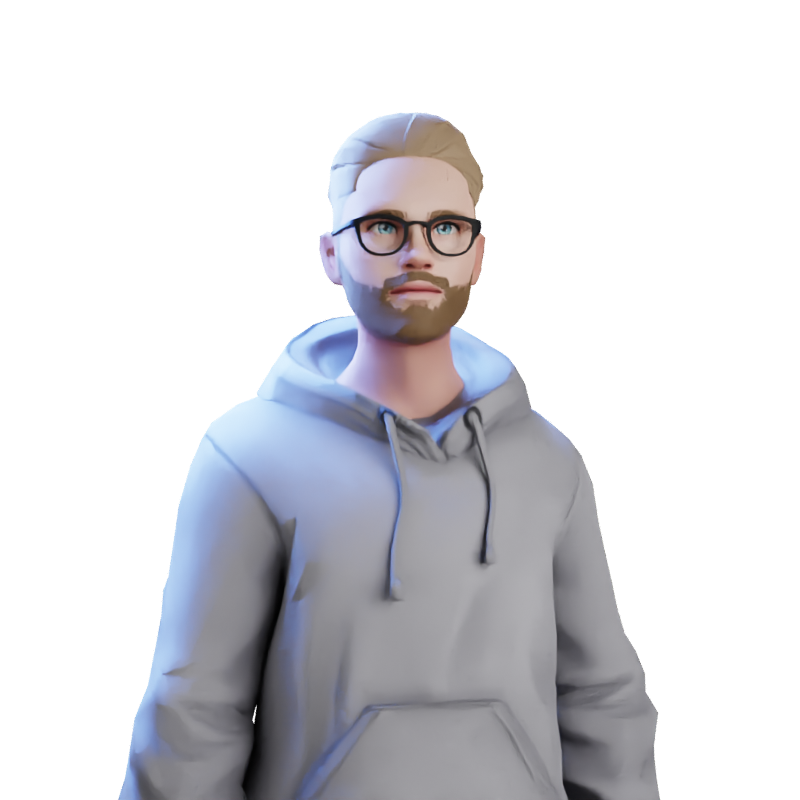 Julian Höck
Content-Creator
Graphic design, photography and video creation.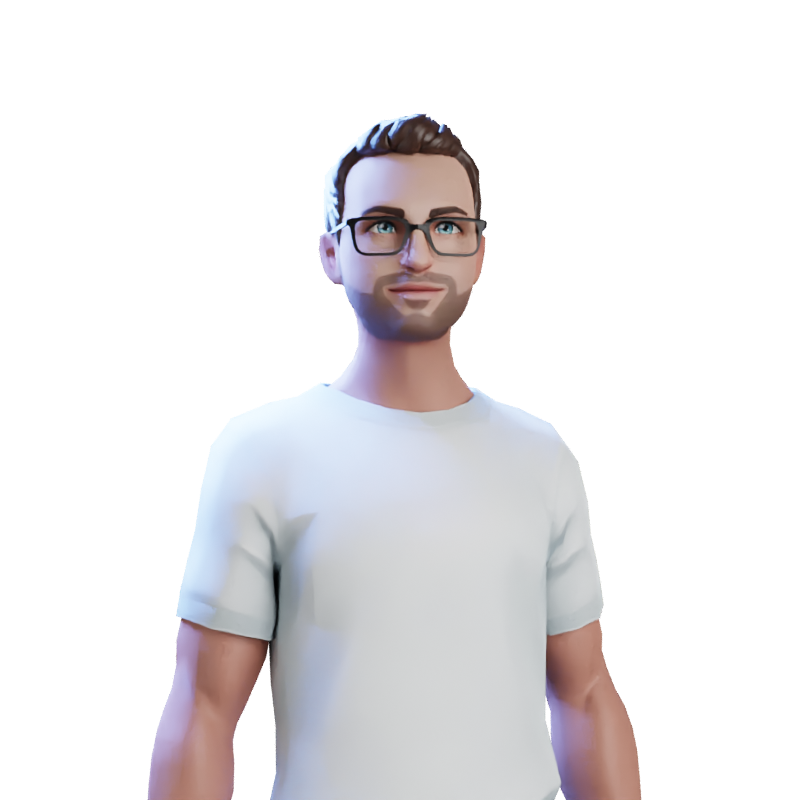 Titus Oberhammer
Packaging-Expert
Concept and creation of our exclusive packages.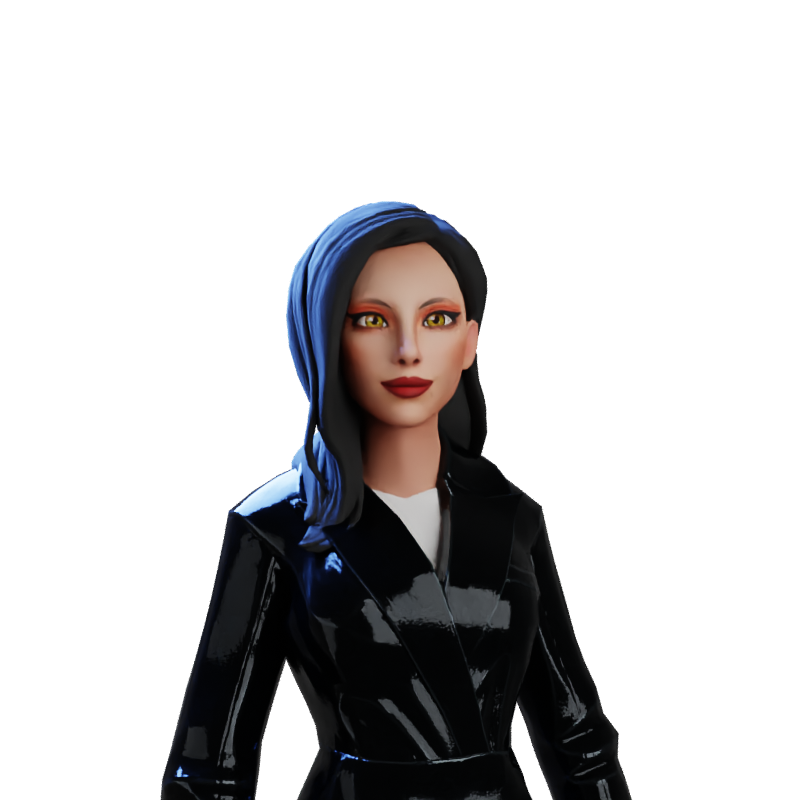 Katharina Pohler
Brand Consult
Corporate Communication, Art Market Researcher.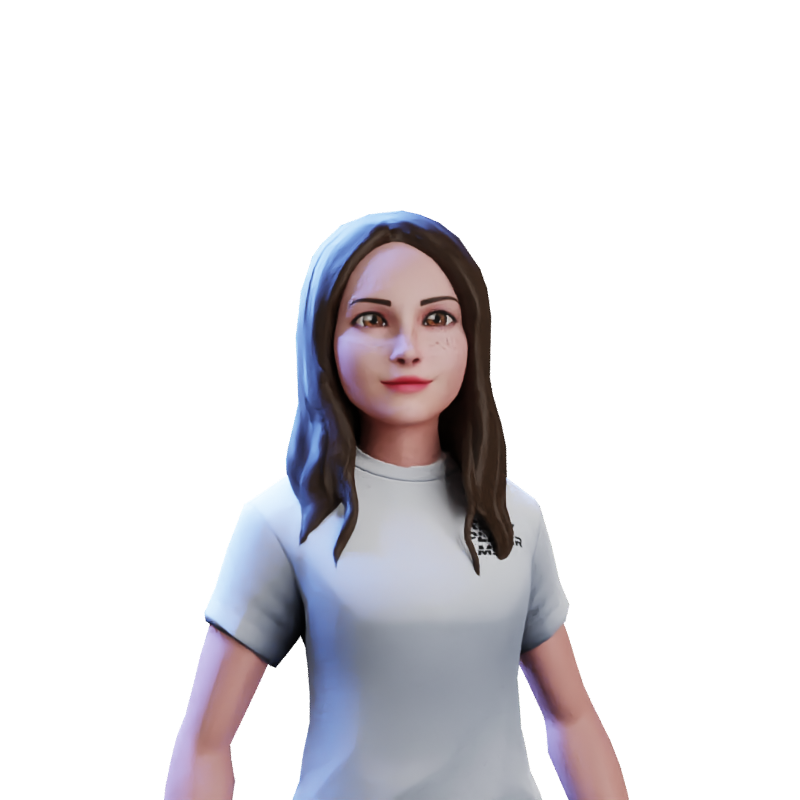 Jasmin Wörndle
Idea Creator & Master Saddler
Conception, design and production of the first NFSneakers.CX pairs.
(No longer actively involved)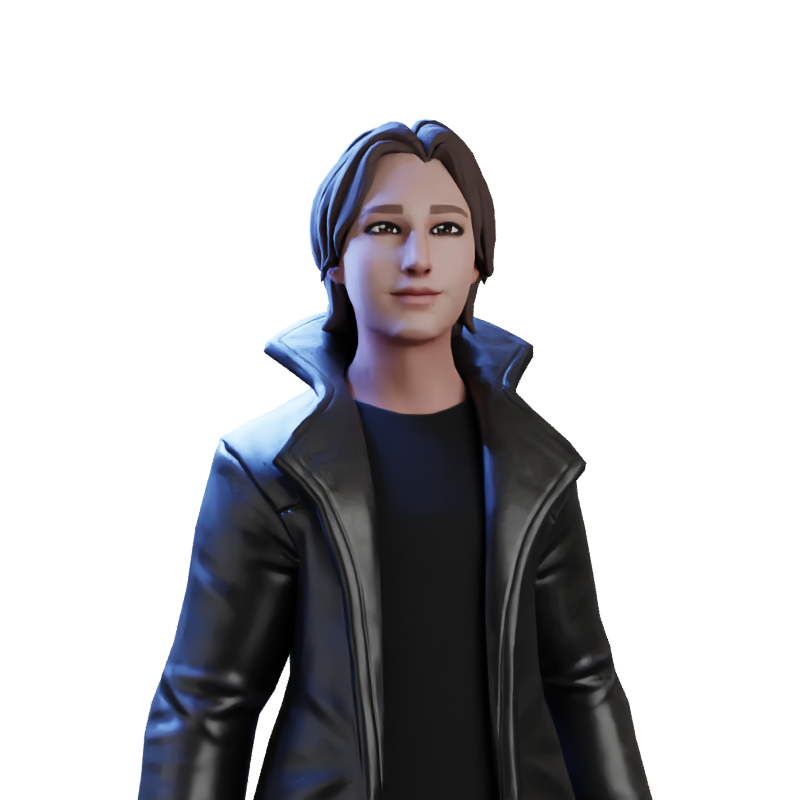 Marco Neher
Comm & Strategy
Marketing, PR and Social Media Mangement.
(No longer actively involved)